Marco Del Giudice
Associate Professor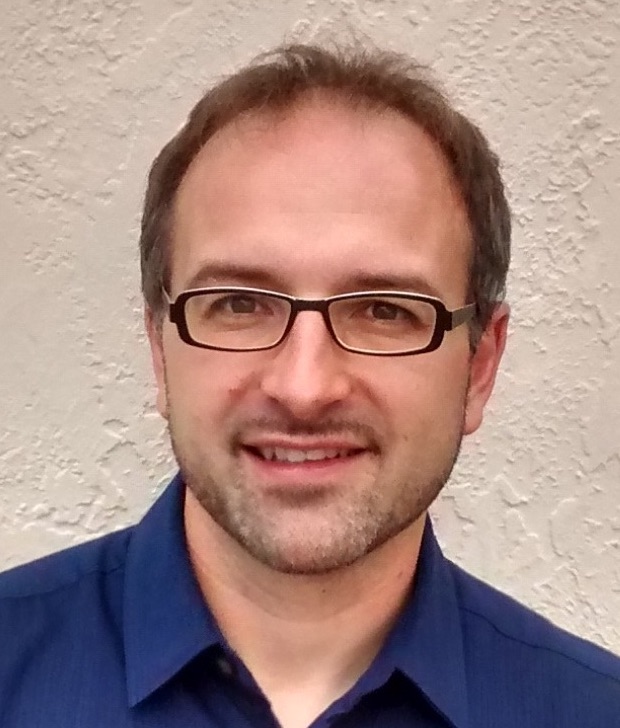 Email: 

Phone: 

505-277-2558

Office: 

140 Logan

Education: 

PhD University of Turin, 2007
 
 
Research Area/s:
Evolution and Development,  Quantitative Psychology
Research Interests:
Human development. Evolution of life stages and transitions; early stress; prenatal development; early social development; developmental plasticity; genotype-environment interactions
Social and family relations. Attachment in children and adults; parent-offspring conflict; social competition and risk-taking
Personality, individual and sex differences. Evolution of personality; self-regulation; sex differences in personality and social behavior; measurement of sex differences
Psychopathology. Evolutionary models of mental disorders; evolutionary-developmental psychopathology; autistic-like and schizotypal traits
Neurobiology and behavioral endocrinology. Individual differences in stress responsivity; prenatal stress
Selected Publications
Del Giudice, M. (2016). The life history model of psychopathology explains the structure of psychiatric disorders and the emergence of the p factor: A simulation study. Clinical Psychological Science, 4, 299-311.

Del Giudice, M. (2014). An evolutionary life history framework for psychopathology. Psychological Inquiry, 25, 261-300.
Del Giudice, M. (2012). Fetal programming by maternal stress: Insights from a conflict perspective. Psychoneuroendocrinology, 37, 1614-1629.
Del Giudice, M., Ellis, B. J., & Shirtcliff, E. A. (2011). The Adaptive Calibration Model of stress responsivity. Neuroscience & Biobehavioral Reviews, 35, 1562-1592.
Schlomer, G. L., Del Giudice, M., & Ellis, B. J. (2011). Parent-offspring conflict theory: An evolutionary framework for understanding conflict within human families. Psychological Review, 118, 496-521.
Del Giudice, M. (2009). Sex, attachment, and the development of reproductive strategies. Behavioral and Brain Sciences, 32, 1-21.
Courses Taught
PSY 331: Psychology of Personality
PSY 342: Evolution, Brain, and Behavior
PSY 450/650: Attachment Theory
PSY 450/650: Evolutionary Psychopathology
PSY 450/650: Meta-analysis
PSY 450/650: Stress: Evolution and Development