UNM receives a grant award from NIDA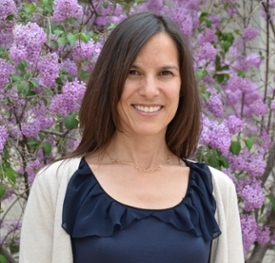 Project Principal Investigator/s:
Kamilla Venner, Ph.D.
Funding Agency:
NIH/NIDA
Amount Awarded:
$617,401
Period of Performance:
09/2016 - 07/2016
Goals and Aims of Study
It is important to address the substantial substance-related health disparities of American Indians (AI). This project aims to examine the effectiveness of a culturally adapted Community Reinforcement and Family Training approach and Nar/Al-Anon Facilitation with AIs to increase engagement of treatment refusing individuals into treatment/healing and to reduce distress of their loved ones.
How this Research Will Benefit Society
Most people in general do not seek substance use disorder treatment. CRAFT-AI may increase the number of AIs willing to seek help through Western treatment or traditional healing. This knowledge may impact dissemination and diffusion efforts for CRAFT-AI and other evidence-based treatments among AIs and other culturally diverse groups to help reduce the substantial substance related health disparities among AIs and other indigenous people.