Prenatal Alcohol Exposure and Neural Representations of Space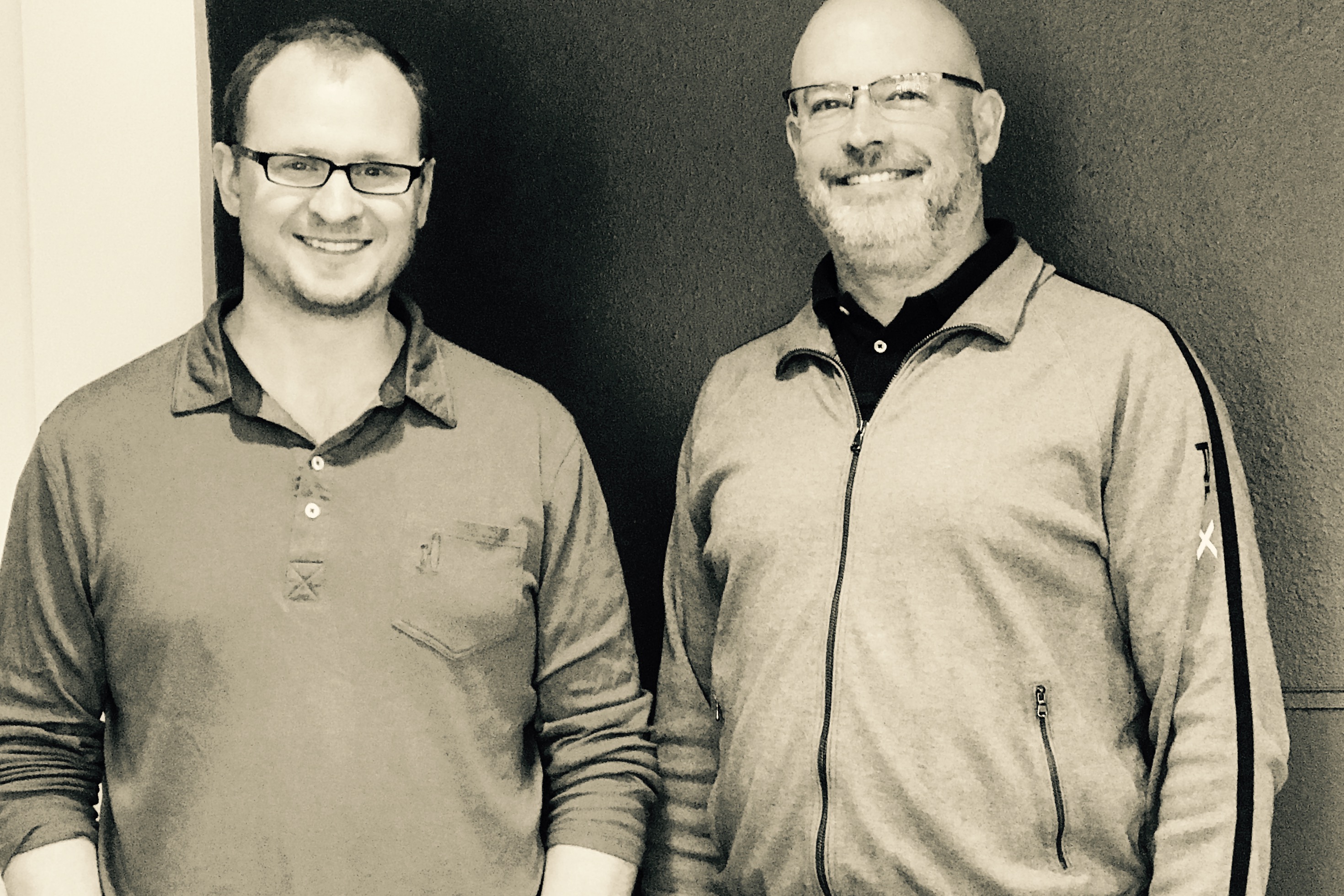 Project Principal Investigator/s:
Dr. Derek Hamilton and Dr. Ben Clark
Funding Agency:
NIH - National Institute on Alcohol Abuse and Alcoholism
Amount Awarded:
$397,687
Period of Performance:
01/2017 - 12/2018
Goals and Aims of Study
This research seeks to better understand how exposure to alcohol during prenatal development affects the function of individual neurons in brain regions critical for memory.
How this Research Will Benefit Society
Fetal Alcohol Spectrum Disorders (FASD) are a major public health problem with an incidence of 1-5% in the USA and associated annual costs in excess of $4 billion. The negative consequences of exposure to alcohol during prenatal brain development include lifelong deficits in memory. Improvements in our understanding of how prenatal alcohol exposure affects the brain are needed to inform approaches to treatments.